We are a group of senior experts from Israel's leading seed companies.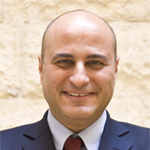 Ohad Zuckerman
Chairman, Previously CEO Zeraim Gedera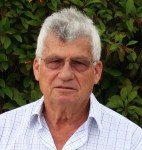 Amit Schwartz
CEO & Marketing Manager Previously VP Marketing Hazera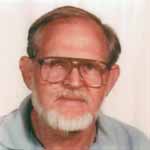 Ehud Kopeliovitch Ph.D
Breeding Consultant Member of the Faculty of Agriculture's tomato R&D team. Breeder of some of the worlds' most successful tomato varieties.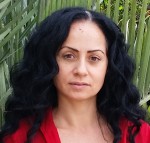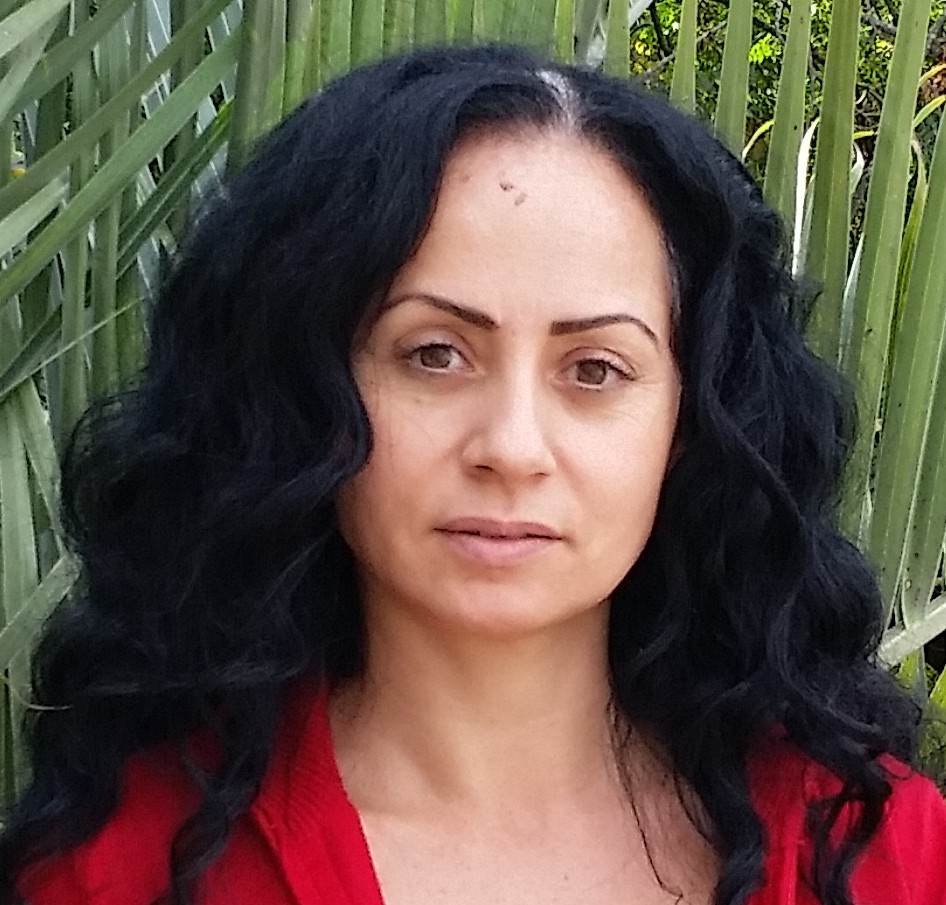 Anat Horesh
Administration Manager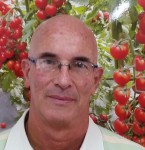 Eytan Livneh
Operation Manager Previously Production Manager Hazera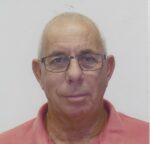 Uri Barnea
Product Development Turkey & East Europe. 25 years experience with Nunhems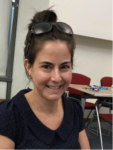 Tamar Akler
Tomato Breeder, previously Tomato breeder at Zeraim Gedera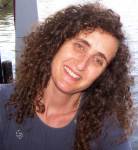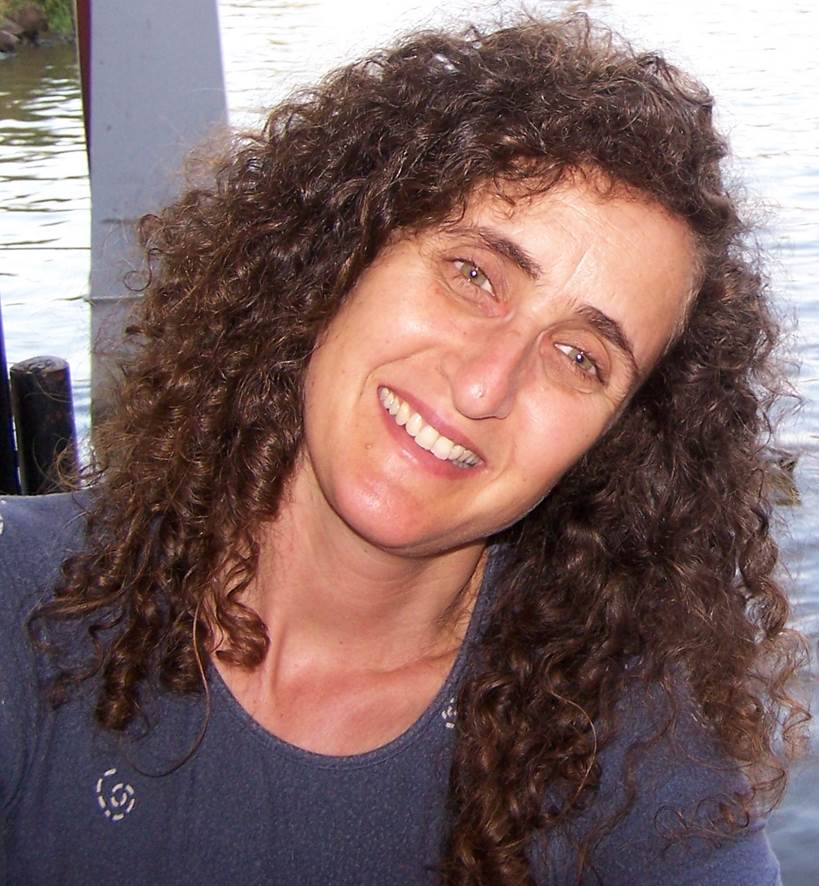 Irit Gilan Ph.D
Breeder, Previously breeder at Hazera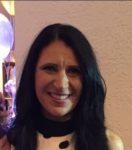 Brurya Malka
Breeding Assistant, Previously Hazera