CEO & Marketing Manager Previously VP Marketing Hazera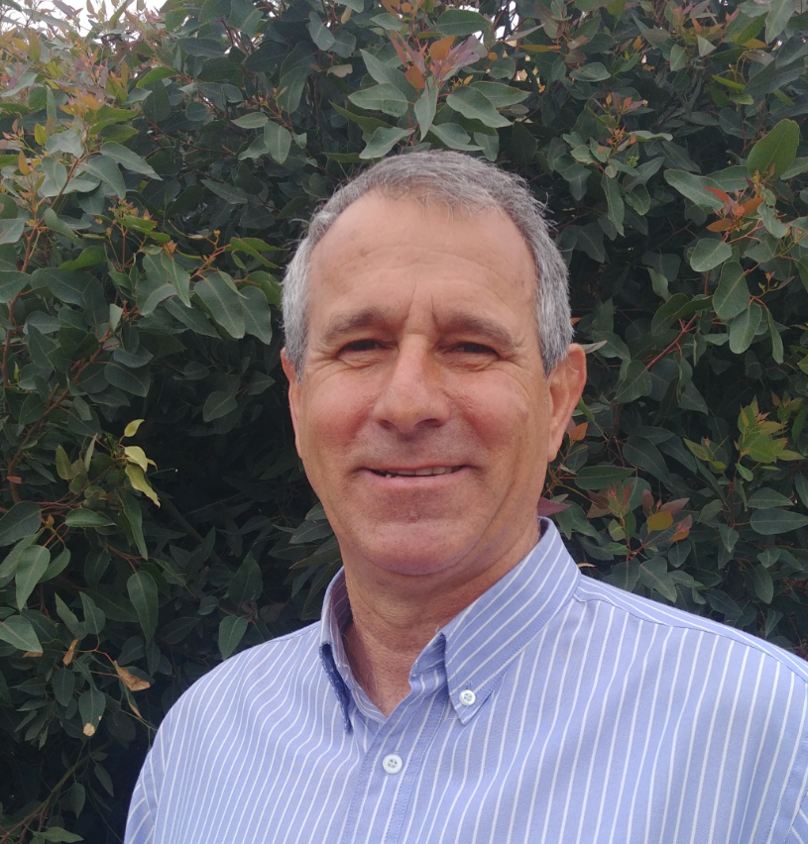 Dr. Nissim Yonash
R&D Manager
Nissim Yonash holds a Ph.D. in Genetics with over 25 years of breeding experience and 12 years in academia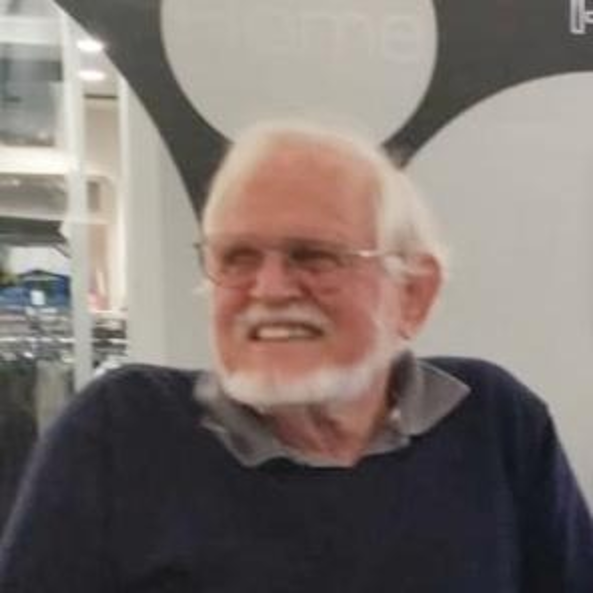 Breeding Consultant Member of the Faculty of Agriculture's tomato R&D team. Breeder of some of the worlds' most successful tomato varieties.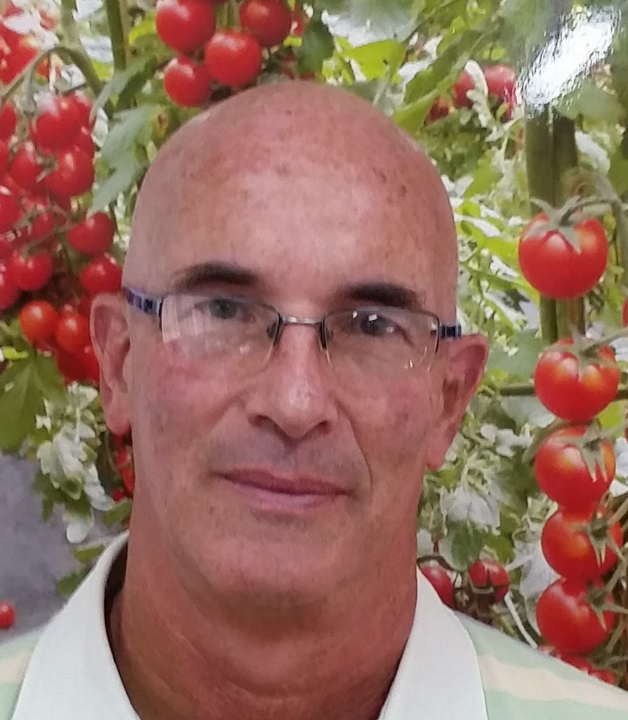 Eytan Livneh
Operation Manager
Previously Production Manager Hazera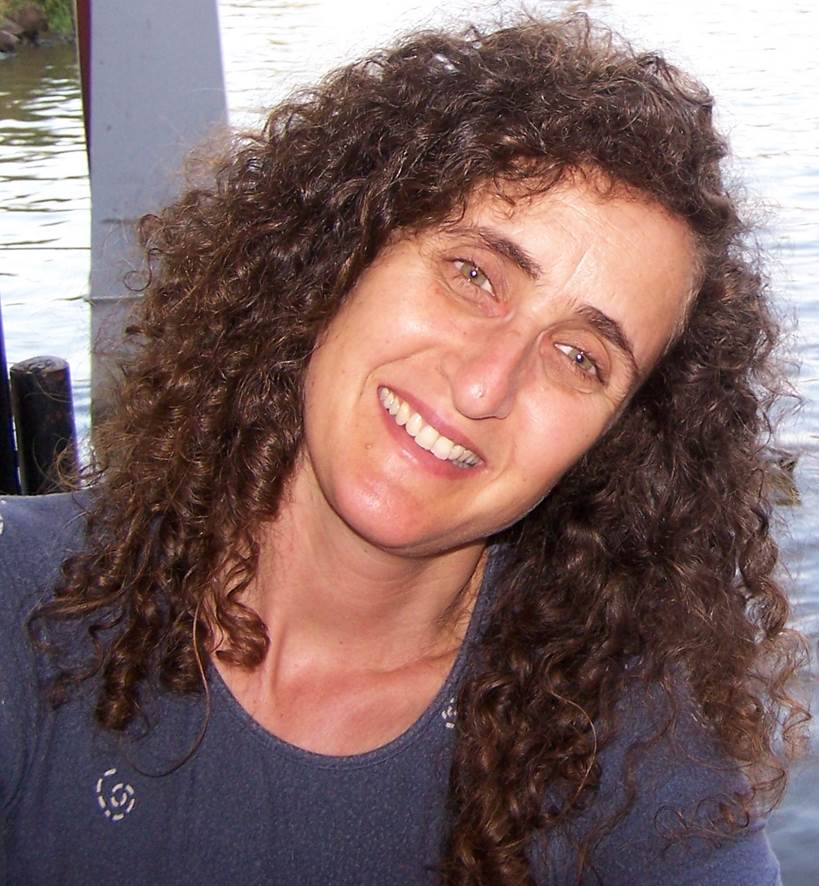 Breeder, Previously breeder at Hazera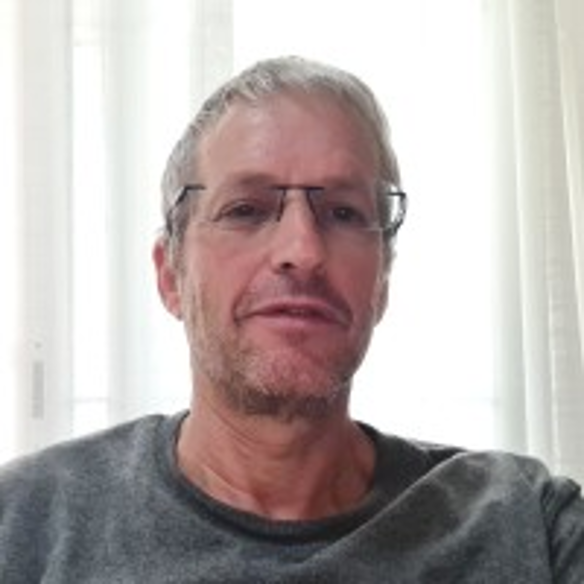 Uri Nishri
Production Manager
Expert in seed production with vast experience in seed industry in general.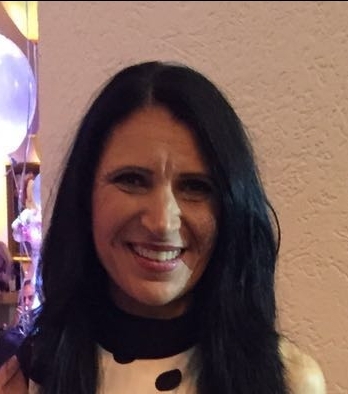 Brurya Malka
Breeding Assistant
Breeding support, Previously breeder support at Hazera
Tomato Breeder, previously Tomato breeder at Zeraim Gedera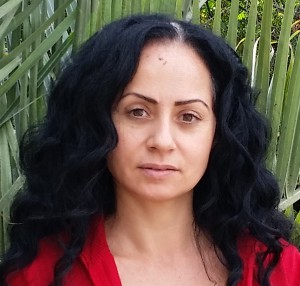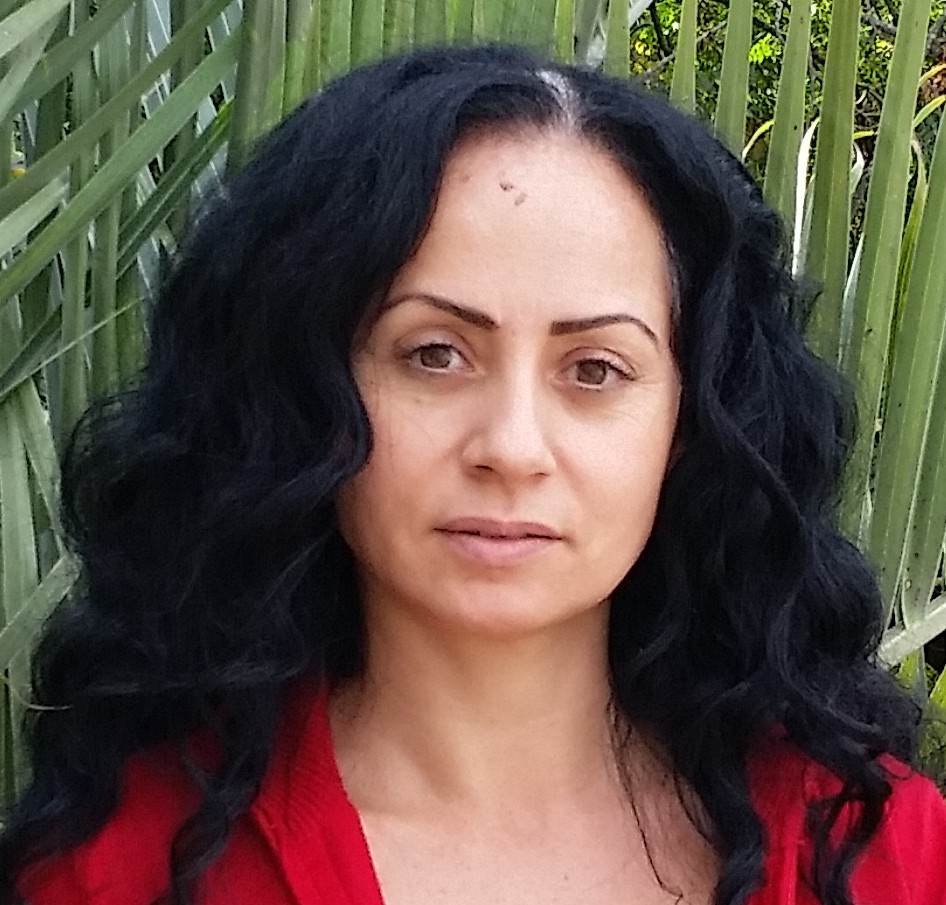 Anat Horesh
Administration
Years of experience in administration management, book kipping, and support & consultation to employees and managers.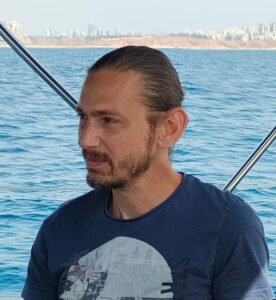 Niran Rahamim
Breeding Assistant
Tomato Breeder support, previously breeder support at Aquinom.